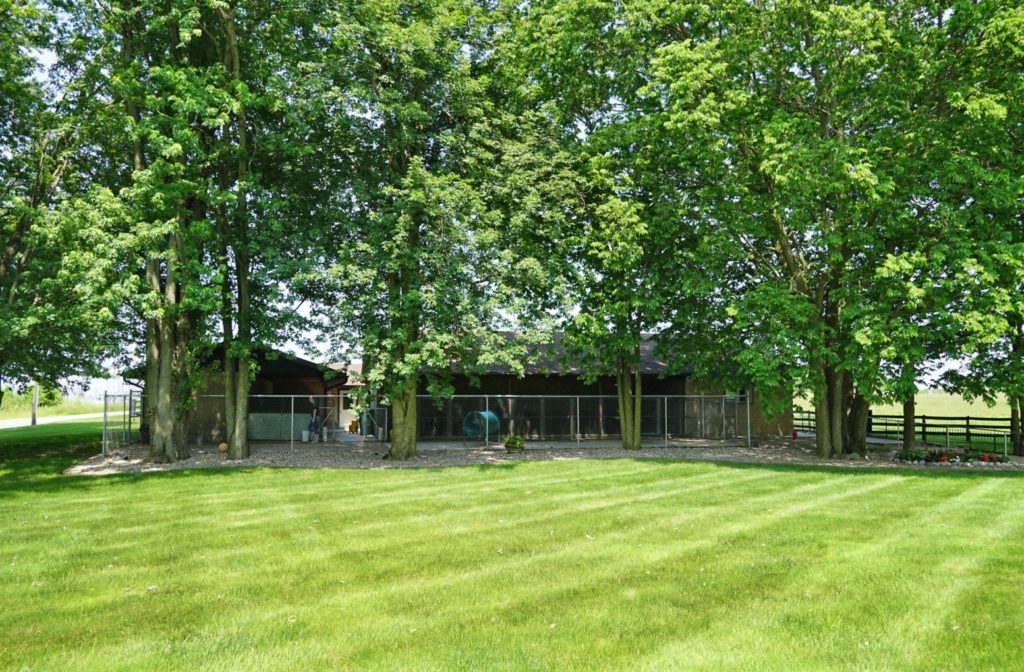 Indiana Governor Eric Holcomb implemented
Indiana's "Back On Track"
 initiative in hopes of opening our economy in a safe, data-driven manner. And luckily, due to patron support and funding from the Small Business Association's Paid Protection Program, our organization of over 30 years has remained open! Please know, our team will continue to do it's part by adhering to government mandates and following it's internal COVID-19 policies and procedures. We plan to continue to provide exceptional pet care services while protecting our staff, you, and your loved ones.
Please see below what remains our current policy and procedures. Operating procedures more pertinent to customer services are separated in bold below.
COVID Update (Effective Monday, May 11):
Customers have the option of accessing the office for check in/out
Only one customer is allowed in the office at any given time
Removal of collars and/or harnesses from pets is no longer required
Concerted effort by Office Manager and assisting Attendant(s) to show social distancing with customer
Any shared touch points are to be disinfected by the Office Manager after each and every customer interaction (e.g. door handles, pens and counter tops)
Tours can be provided adhering to social distancing guidelines
No public restrooms are available
Disinfect hands after any exchange or handling of items
Attempt to abide by social distancing guidelines by distancing yourself 6 feet from the nearest co-worker
Other general safety guidelines according to internal communication
We are proud of how committed our compassionate team has been during these unprecedented times. It has been a pleasure watching our daily and a few overnight boarders, including our SPCA companions, "make friends" and get the attention they need. I also would like to personally thank those of you that have showed your love and support through personal letters, emails, social media posts and business.