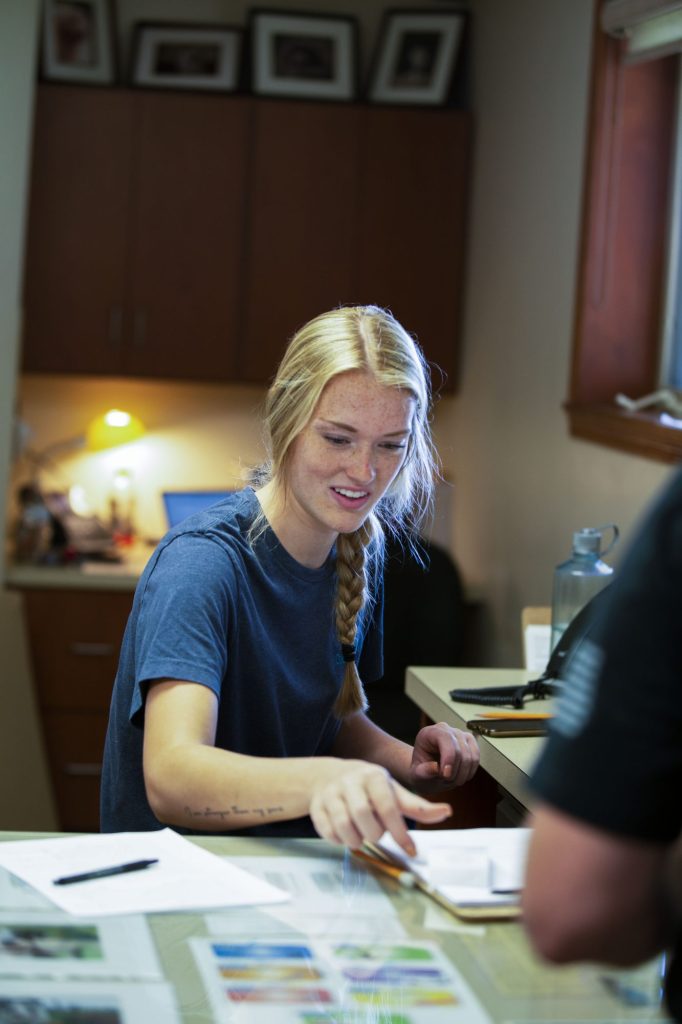 Thanks for trusting Law's! We appreciate you contacting us, and we look forward to helping care for your loved ones.
This page is to summarize and help you prepare for your boarding or day care reservation.
Before you arrive and with use of our Customer Portal:
Confirm your account information, especially phone numbers, are accurate.
Make note of our hours of operation and your reservation arrival time.
Update feeding and medication instructions for each pet.
Confirm each pet's vaccination records are current and on file with Law's.
Write your pet's name on all belongings.
What Law's provides:
An indoor and outdoor kennel space for each pet, accessible by a manually lifted doggy door
Elevated pallets to keep pets comfortably off the floor
Bath sheets as a source of bedding
Stainless steel dishes for food and water
Leashes with slip leads for elected Nature Walks
Toys for Yard Play sessions
iVet brand dog food for adults and seniors
Milk bones for treating
Peanut butter for administering any prescribed medication
A compassionate and committed team to ensure each pet leaves happy, healthy, and clean
What you should/can bring:
A copy of updated vaccination records if not currently on file
A bed or some bedding that can easily be washed
A couple favorite toys
If preferred, own food
If necessary, prescribed medication
Upon arrival, Law's will happily assist with belongings. Please watch your step, and do not hesitate to notify us in advance if you need assistance at your vehicle. Depending on the presence of other customers, check in should not take long. At some point, the office staff will lead your pet to his or her kennel space and help you decide on extra services.
Extra services and their benefits include:
Full-service bathing (serviced on the day of departure which includes nails, ears, anal glands, coat conditioner, brushing and cologne) Prices vary – see representative
A La Carte bathing services (e.g., waterless shampoo, nail trim, brushing, ear cleaning, anal gland expression, or teeth cleaning)
Yard Play Sessions (10 to 15 min. of yard play with compatible dogs or with loving staff only) $5/dog/session
Nature Walks (10 to 15 min. leashed walk behind Law's lake property or around field) $8/dog/walk
Insurance (coverage of up to $250 for kennel cough or diarrhea) $15/dog – see representative
Portrait (a matted portrait taken of your pet on our grounds during their stay) $30/photo – no obligation to buy
Please don't hesitate to contact us if you would like more information, have concerns that aren't addressed or would like to schedule a tour. We hope to see you soon!