Welcome to Law's Country Kennel!
We are proud to be northeast Indiana's finest pet care facility, and located in the beautiful country right outside of Fort Wayne. With over 30 years of pet care experience, Law's Country Kennel is proud of the reputation it has achieved. Our indoor and outdoor pet facility offers social activities by experienced and friendly pet-loving service providers. Our staff of pet boarding professionals are committed to ensuring your dog or cat consistently has a safe, fun, and comfortable place to stay while you are away. Call to schedule a tour or make a reservation today!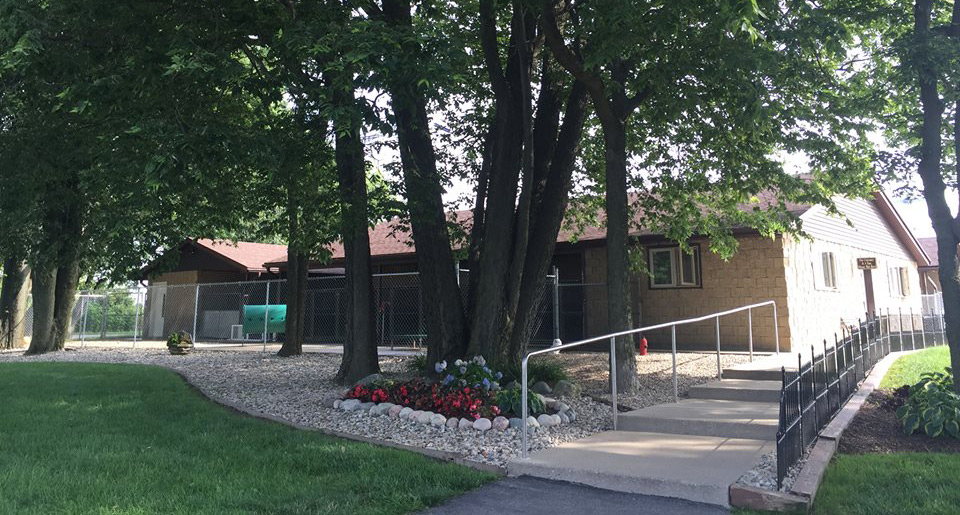 Office Hours of Operation
Monday through Friday: 8 a.m. – 11 a.m. & 3 p.m. – 6 p.m.
Saturday: 8 a.m. – 11 a.m.
Sunday: 3 p.m. – 6 p.m.
Memorial Day: 3 p.m. – 6 p.m.
Labor Day: 3 p.m. – 6 p.m.
Sorry; our office is closed on Thanksgiving and Christmas.
Take a Kennel Tour
Please contact us for a tour of the facility here in Roanoke, Indiana. We are a short drive from Fort Wayne. We would love to meet with you and help by answering any questions you may have. The best time to visit is Monday through Thursday during our afternoon hours of 3 p.m. – 6 p.m.