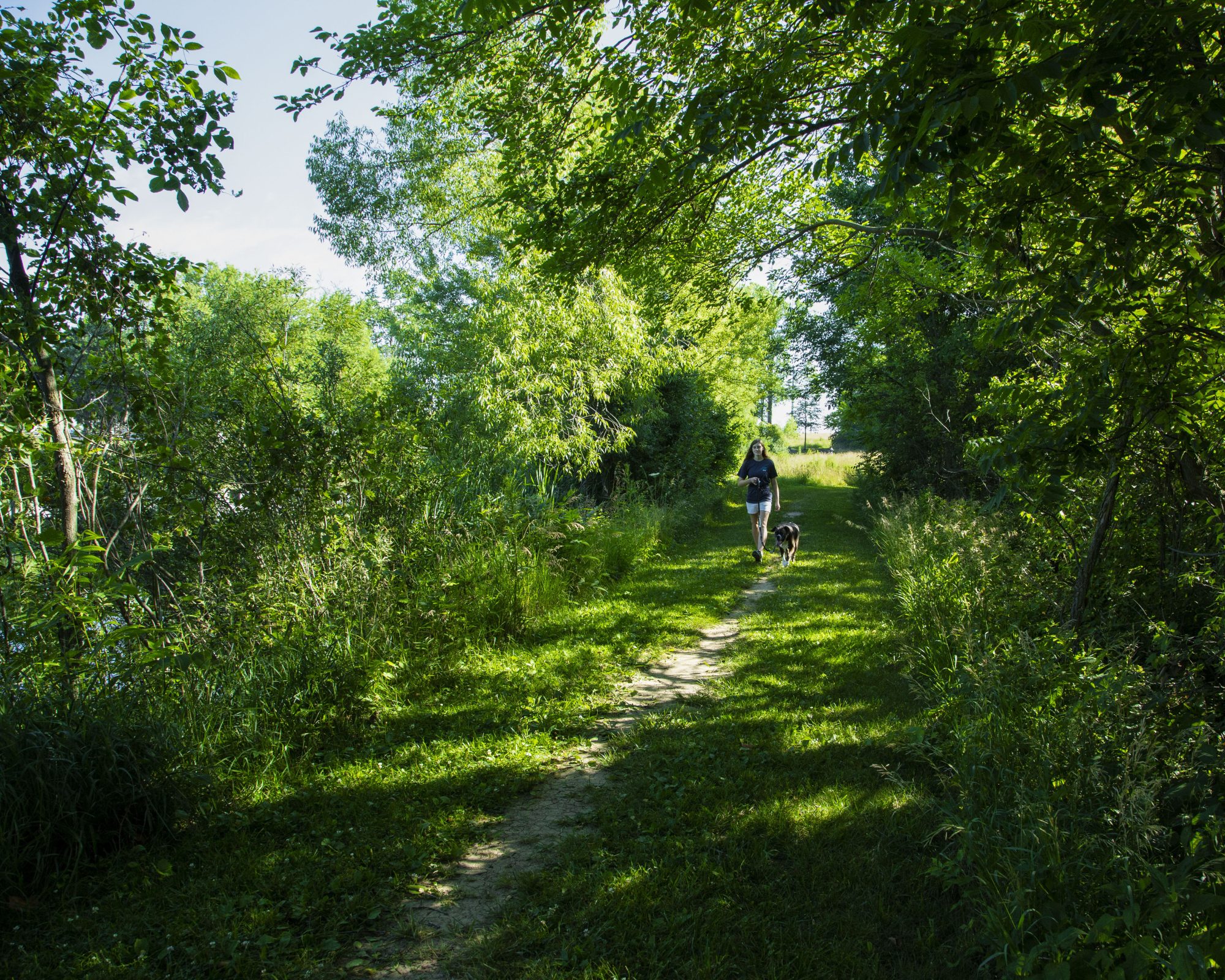 Additional Pet Services: Pet Nature Walks at Law's Country Kennel
Choose "Nature Walks" during your pet's stay. These 10-to-15 minute walks are filled with nature's smells and offer exercise and quiet time away from the facility. When it comes to pet care, our pet nature walks are one of our favorites from both our customers and their pets. It allows for a unique opportunity to enjoy the country feel of northeast Indiana without a long drive from Fort Wayne!
What are our Nature Walks like? Watch the video below!